Register for the Test Managers Conference
This 6-week remote workshop is an exclusive event for test managers from around the world. In the six sessions, we will focus on the top challenges as identified by you, facing managers in building, testing, and delivering quality software applications and products in today's fast-paced and demanding environment. Run by experts from NVP Software Solutions and Berriault and Associates, with input from other industry leaders, you will learn from your peers and experts with a focus on practical solutions.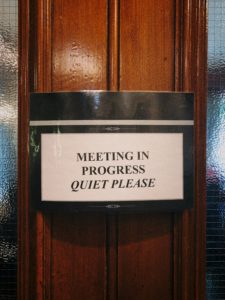 This intense and interactive workshop will provide a unique opportunity for managers to learn from industry leaders and to develop solutions with their peers from other companies. Each attendee will have the opportunity to have their specific challenges and concerns addressed during the workshop. This is a great opportunity to connect with other software testing and quality assurance professionals. We hope to see you there!

Photo by Jon Tyson on Unsplash
Challenges that have been identified in the past
Proving the value of software quality and testing.
Transitioning to Agile.
Defining quality and testing metrics.
Improving the software testing process.
Building quality in throughout the software development process.
Making test automation work.
Establishing a testing center of excellence.
Estimating the testing effort.
Improving requirements.
Building effective teams.
Please fill out the Management Survey to get your biggest issues recorded and addressed.